2010 Independent Jury verdict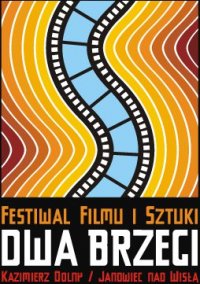 The Independent School and Amateur Short Films Competition has already finished. The 20 members of the Jury have also completed their work and chosen the films that will receive the Main Prize and two Distinctions. Here are the results:

The Main Prize and 3000,00 PLN go to:

"Don't Be Afraid of the Dark Room" directed by Kuba Czekaj. It's a story about the limitless love of 11-year old girl Lata for her father. Lata is preparing a song for the school academy organized for the coming Father's Day. It makes her watch her father closer than usual. While trying to describe her feelings for him, she starts to uncover his secrets

Two Distinctions and two prizes of 1000,00 PLN go to:

"8 stories that haven't changed the world" directed by Ivo Krankowski. Eight characters – Polish Jews and Jewesses born between 1914 and 1933 – introduce us to the world of their youth, children memories and adventures. The story is build on the earliest memories and events. Personal stories, which combine into colorful image of the lost world.

and

"Tomorrow I'll be gone" directed by Julia Kolberger. The film is a story about a thirty-year-old Marta, who is tired of living with her invasive mother and trying to get away from this toxic relationship.

Congratulations to all prize-winning directors. We'd like to invite the spectators to the special screening of the prize-winning films which will be held in the Small Cinema on August 8.

The full list of the Independent Competition films, together with the Jury's evaluation.